Let's Work Together
Sign up now with End Game Cards and become eligible for benefits including 10% commission on cards bought from us, awesome conversion rates and much more!
Find Out More
×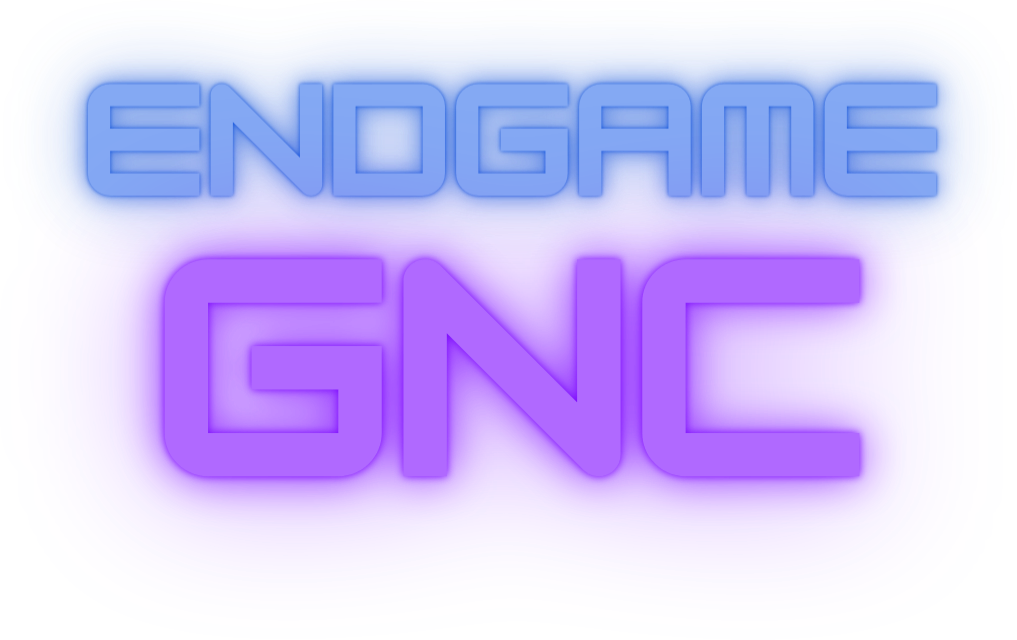 10% off on your entire first purchase!
We give you a 10% off of your first purchase with us. Create your account to start shopping and enjoy your 10% discount!